Client's from Mexico visit us to check the malleable iron pipe fittings:
1. The inquiry is received in March 2021, as this inquiry is the first time we work this client, so we compare with
several factories and quote a very good price for client.
2. As the project is not in urgent, so client just answer us to wait, but we always keep in touch with client and
advise the price trend by week.
3. In May, client call us and advise they will visit our company to meet with us face to face, the schedule is
fixed in middle may.
4. In 16th May, we pick up client from airport and organize a meeting with client. When client see our samples
for fittings, they are excited because the grand of fittings is common in their side. We discuss detail quantity,
payment way, lead time and even the sailing time. After that, we enjoy the lunch together which finished the nice
meeting. After client take off from our car, they send us a little gift and advise will send us order once they get back.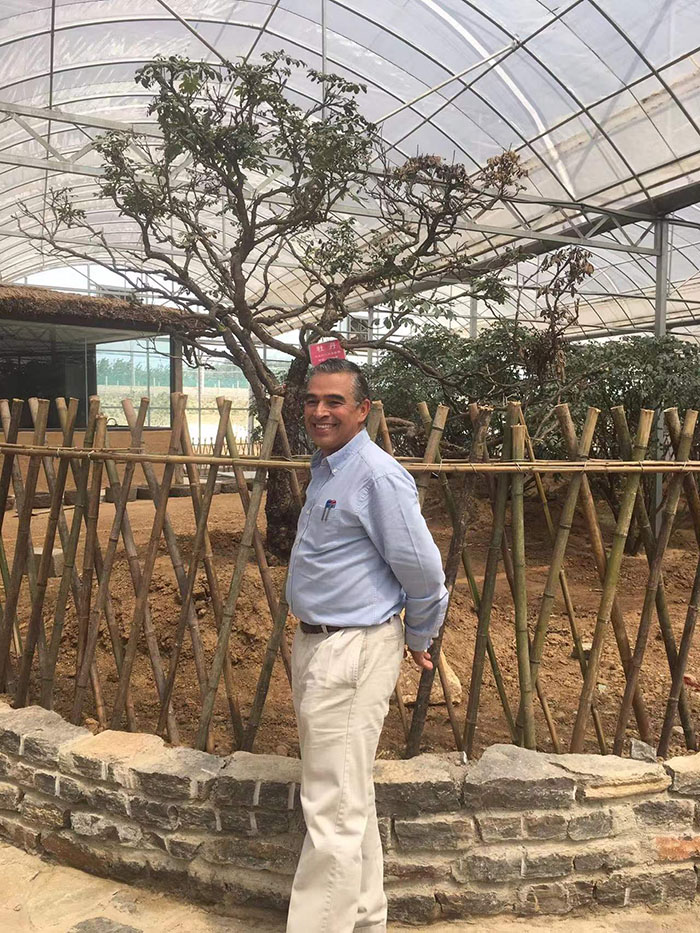 5. In 22nd May, client place the orde to us and pay in three days. We arrange the production in time and deliver the pipe
fittings in 30 days.
6. At end of July, client send feedback that they have used the fittings in project which perform good.
Luch Show:
Summary:
Find the client the detail request will make the business perfect!
---
Post time: Oct-16-2021