16Mo3 Seamless alloy steel pipe
Product Detail
Product Tags
1. Production Description:
Standard:EN10216-2
Grade:16Mo3
Size Range:φ10~φ209*1~20mm
Tolerance:EN10216-2
Length:As request
MTC:PED, EN 10204/3.1
2. Chemical Compostion:
Standard
Grade
Chemical Compsition  (Max %)
C
Si
Mn
P
S
Cr
Mo
En10216-2
16Mo3
0.12-0.2
≤0.35
0.4-0.9
≤0.025
≤0.01
≤0.30
0.25-0.35
3. Mechanical Properties:
Standard
Grade
Tensile Strength
Yield Strength
Elongation
(MPa)
(MPa)
(%)
En10216-2
16Mo3
440-590
≥260
≥22
4. Production Show: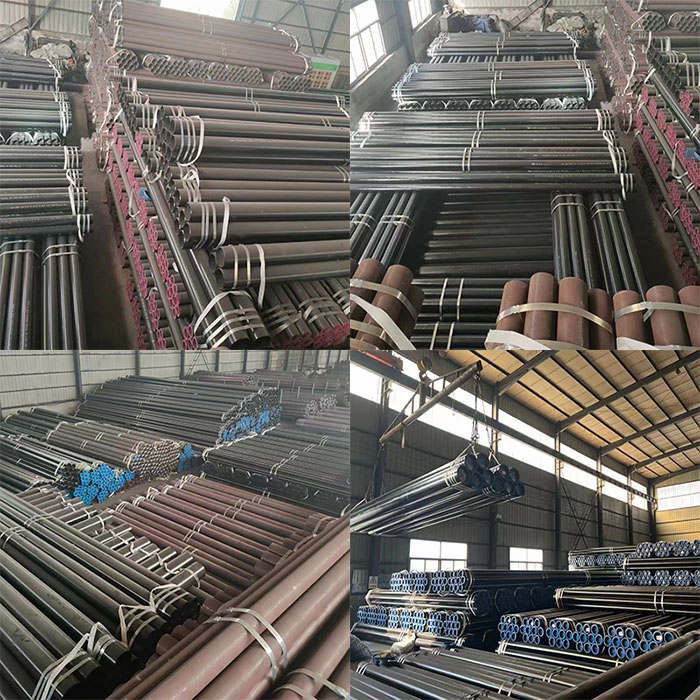 5. Application:
1) Standard: EN10028 EN10222-2 2017 (European standard, foreign standard)
2) Naming: It is named according to the content of C (carbon) and Mo (molybdenum), which means that the carbon content
of this steel plate is about 160, while the content of molybdenum is about 300.
3) Heat treatment: normalizing or normalizing + tempering
4) 16Mo3 is different from other materials when welding. It must be preheated first, and the weld should be kept warm for
about 30 minutes after the welding is completed.
5)16mo3 steel manganese is also an important alloying element in steel and an important hardenability element, which has a
great influence on the toughness of the weld metal.
6) When the Mn content of 16mo3 steel plate is less than 0.05%, the toughness of the weld metal is very high;
7) 16mo3 steel plate is very brittle when the Mn content is more than 3%;
8) When the Mn content of 16mo3 steel plate is 0.6-1.8%, TEL: 180-377-99127% weld metal has higher strength and toughness.
9) What effect does sulfur (S) element of 16mo3 steel plate have on weldability?
10) Sulfur often exists in the form of iron sulfide in steel, and is distributed in the grain boundary in a network, thus significantly
reducing the toughness of steel. The eutectic temperature of iron plus iron sulfide is low (985°C). Therefore, during hot processing,
the starting temperature of processing is generally 1150-1200°C, and the eutectic of iron and iron sulfide has melted, resulting in
cracking during processing. This phenomenon is the so-called "hot brittleness of sulfur". This property of sulfur causes steel to
develop hot cracks when welded. Therefore, the content of sulfur in steel is generally strictly controlled. The main difference between
ordinary carbon steel, high-quality carbon steel and high-quality high-quality steel is the content of sulfur and phosphorus.
6. Related Pipe Production list: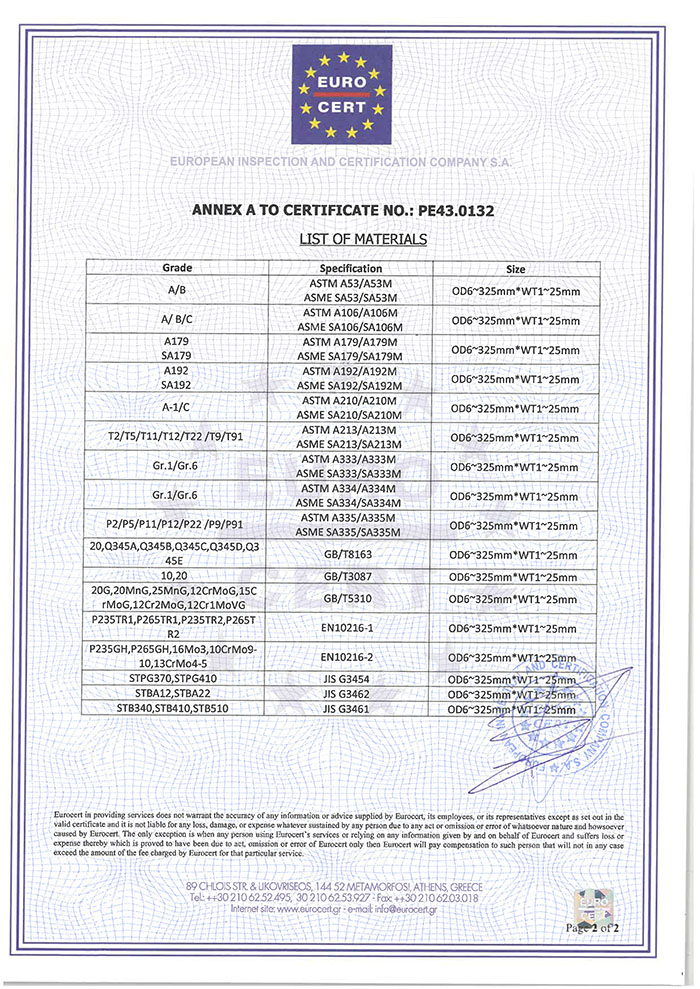 7. Our service: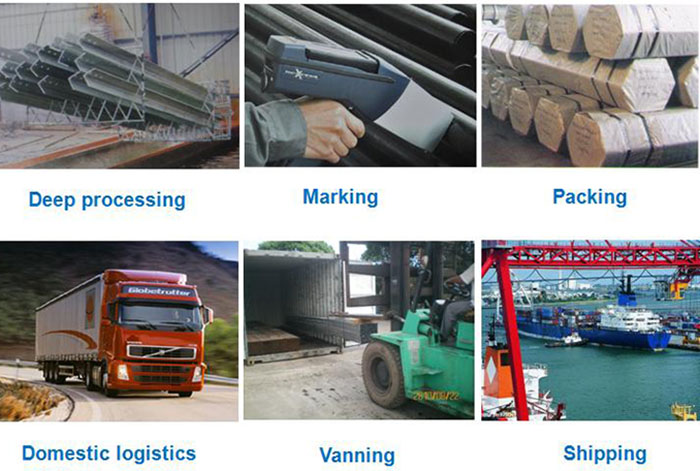 8. Other Production:
9. Contact Person:
Roger Zhang
Position:Sales Director
Email: roger@shhuaxinsteel.com
Phone: +86 527 8888 0826
Cell: +86 182 4897 6466
Whatsapp/Wechat:+86 182 4897 6466
Rich Experience on Stainless and Carbon Steel tube, fittings, Steel Structure project ETC.
---
Previous:
W18 ASTM H beam Size with A992/A572 Cr50
---