310S 2520 High Heat Resistance Stainless steel tube
Product Detail
Product Tags
Production Description:
Standard:GB/T14976-2012
Grade:310S/2520/0Cr25Ni20/06Cr25Ni20
Size Range:12x2mm , 38x3mm, 38×3.5mm, 70x5mm, 73x10mm, 76x3mm, 89×5.5mm
Tolerance:GB/T14976-2012
Length:As request
MTC:EN 10204/3.1
Chemical Compostion:
Standard
Grade
Compsition Chemical (Max %)
C
Si
Mn
P
S
Cr
Ni
GB/T14976-2012
310S
06Cr25Ni20
≤0.08
≤1.500
Mn :≤2.00
≤0.035
≤0.030
24.00-26.00
19.00-22.00
Mechanical Properties:
Standard
Grade
Tensile Strength
Yield Strength
Elongation
HV
(MPa)
(MPa)
(%)
GB/T14976-2012
310S
06Cr25Ni20
≥520
≥205
≥40
≤200
Application:
0Cr25Ni20 stainless steel is austenitic chromium-nickel stainless steel, which has good oxidation resistance and corrosion resistance of 310S stainless steel. Because of the higher percentage of chromium and nickel, it has much better creep strength and can continue to operate at high temperatures. Good high temperature resistance. Due to the high content of nickel (Ni) and chromium (Cr), it has good oxidation resistance, corrosion resistance, acid and alkali resistance, and high temperature resistance. After the content, the strength is improved due to its solid solution strengthening effect. The chemical composition of austenitic stainless steel is based on chromium and nickel with the addition of elements such as molybdenum, tungsten, niobium, and titanium. Because of its face-centered cubic structure, Therefore, it has high strength and creep strength at high temperature. The melting point is 1470℃, and it starts to soften at 800℃, and the allowable stress continues to decrease.
Usage: 
Stamping dies, fixtures, tools, gauges, paper cutters, auxiliary tools, etc.
Heat treatment:
Tempering: 180~200
Annealed state, ≤207HB, indentation diameter ≥4.20mm
Quenching, ≥62HRC
Production Show: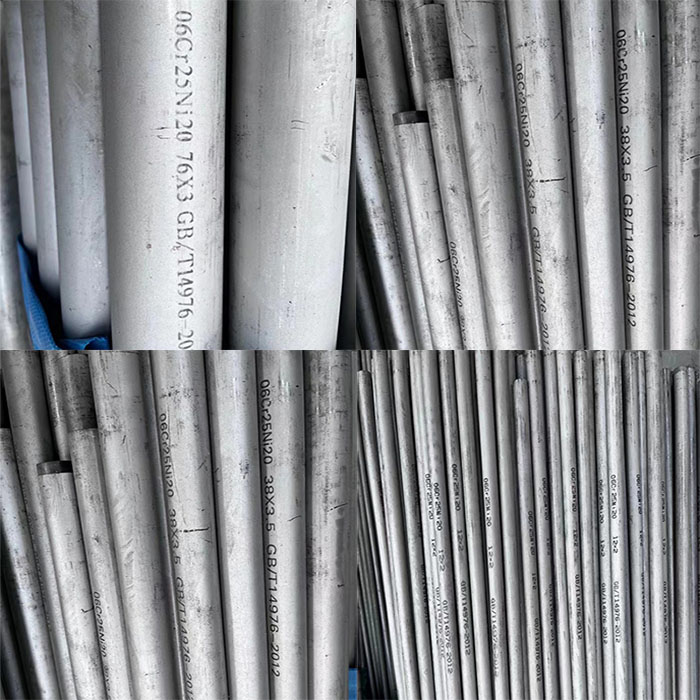 Package: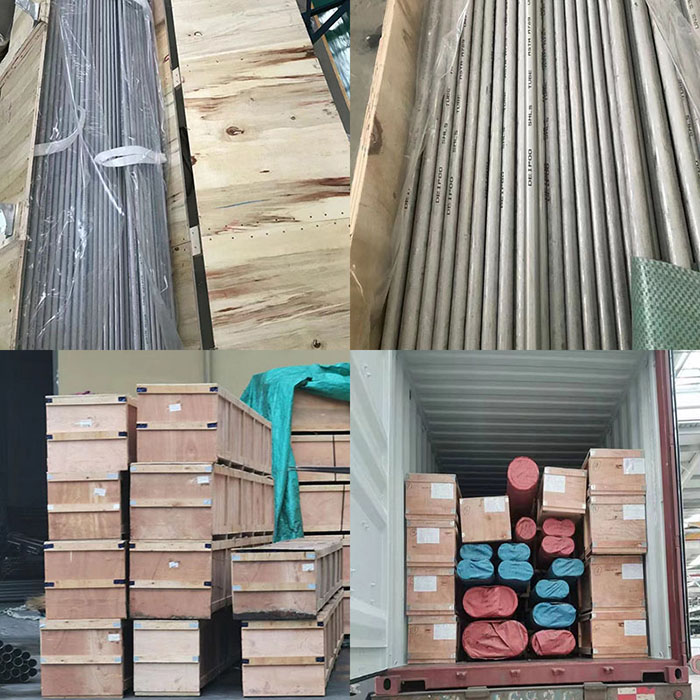 Quality Control: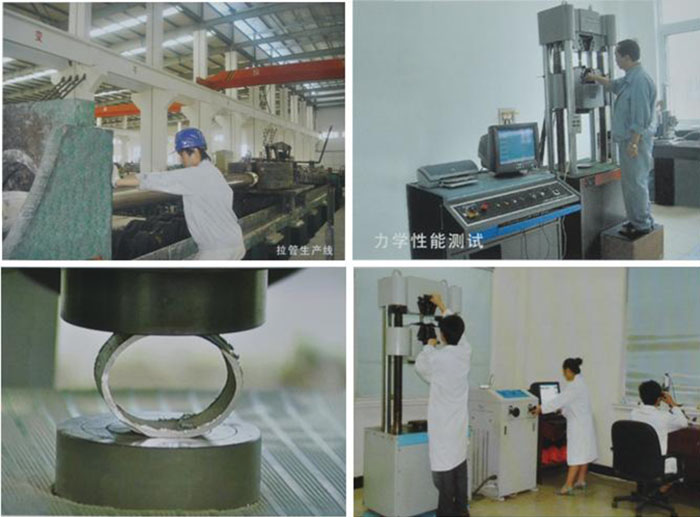 Our Service: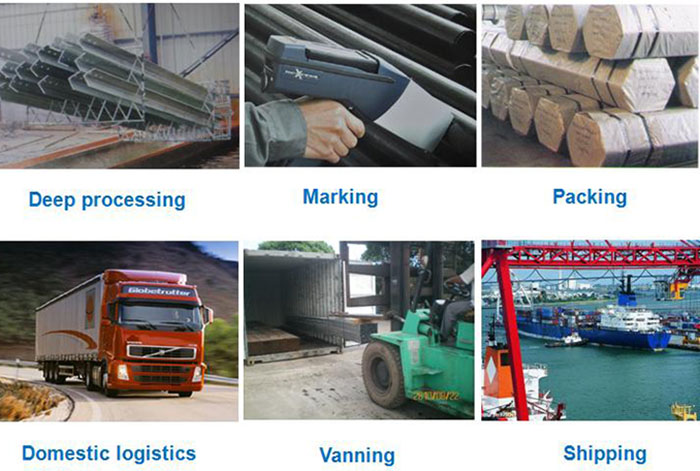 RFQ:
Q1: Are you manufacture or Trader
A: We are both manufacture and trader
Q2: Can you offer sample?
A: Sample small one can be offered by free, but buyer should pay the express fee
Q3: Can you offer processing service?
A: We can offer cutting, drilling, painting, coat powder etc…
Q4: What is your advantage on steel?
A: We can customize steel structure accoridng to buy's drawings or request.
Q5: How about your logistic service?
A: we have professional logistic team who has rich experience on shipping, can offer the steady and quality ship line.
---
Previous:
AL-6XN (N08367) seamless steel pipe
Next:
GI PPGI PPGL steel Coil
---